Motivational Quotes
Inspirational Quotes from Authors

Motivational quotes to keep you inspired. Enjoy these inspirational quotes from authors like Zig Ziglar, Jim Rohn, Ralph Waldo Emerson, Earl Nightingale, Stephen Covey, Albert Einstein, Napoleon Hill, Les Brown, Denis Waitley and many more.
One of the best ways to maintain a positive mental attitude is by reading motivational quotes and inspirational books. Discipline yourself to read something motivational every day and you will enjoy a richer, more enjoyable life.
Read and refer to these quotes often, they will help you to stay motivated and inspire you to act.
Like us on facebook: https://www.facebook.com/pma101 
Follow us on Twitter: https://twitter.com/pma101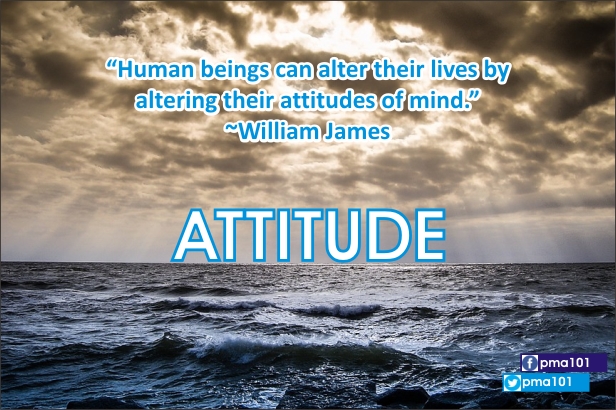 "Human beings can alter their lives by altering their attitudes of mind." ~William James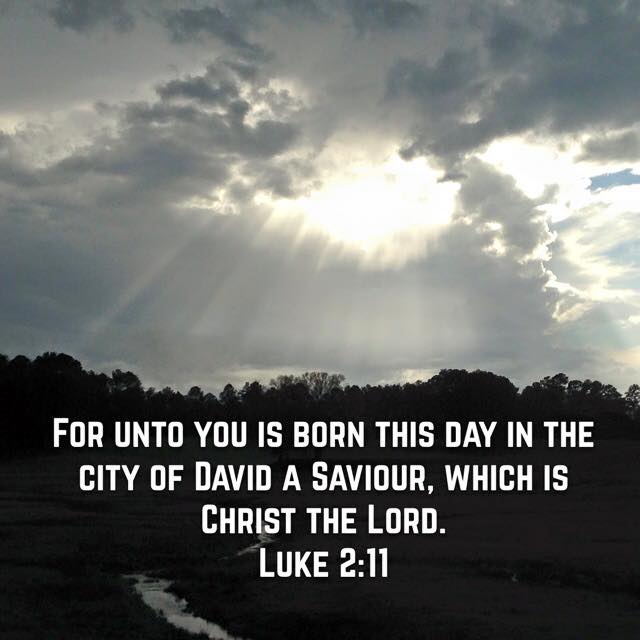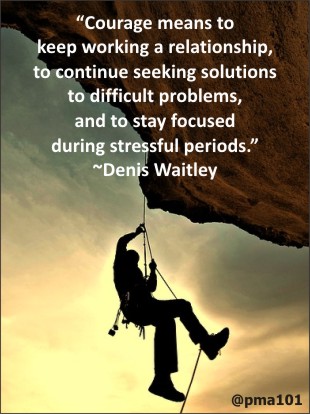 "Courage means to keep working a relationship, to continue seeking solutions to difficult problems, and to stay focused during stressful periods." ~Denis Waitley
"The best way out is always through." ~Robert Frost
"When you arise in the morning, think of what a precious privilege it is to be alive…" ~Marcus Aurelius
#arise #live #love #pma
"Desire is the key to motivation, but it's the determination and commitment to unrelenting pursuit of your goal – a commitment to excellence – that will enable you to attain the success you seek." ~Mario Andretti
‪#‎desire‬ ‪#‎motivation‬ ‪#‎determination‬ ‪#‎commitment‬ ‪#‎success‬ ‪#‎pma‬
"Procrastination is the thief of time." ~Edward Young
#actnow #time #pma
"There is a fountain of youth: it is your mind, your talents, the creativity you bring to your life and the lives of people you love. When you learn to tap this source, You will truly have defeated age. " ~Sophia Loren
"Success usually comes to those who are too busy to be looking for it."~H.D. Thoreau
For more motivational quotes check out our great quotes and pins on Pinterest