Products and Services
Products and services from PMA101. Shop for books, dvd's and downloadable audio. Learn about our services and hire us for coaching or consulting.
Books and DVD's
Private Coaching
Personal and private coaching from Barry Page. Barry Page is a sought after coach, trainer and founder of PMA101. He is most known for inspiring entrepreneurs to pursue their dreams.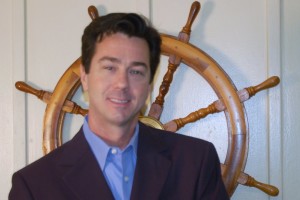 My mission is to help you achieve your dreams. Follow my guidance and you can transform your life. These methods worked for me, and they'll work for you too.
Program your mind to improve your life, increase your worth and achieve your goals.
Are you in the business of sales, marketing or team building? Schedule your session today.
Books and DVD's