Your Challenge to Succeed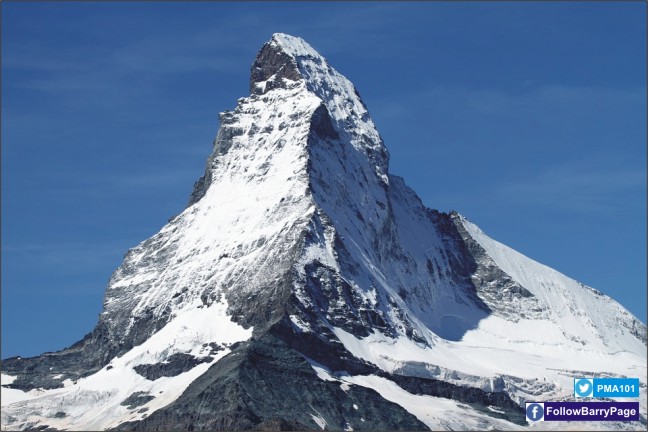 This is your challenge to succeed. Do you have what it takes to be successful?
While there are many factors when it comes to success, a positive mental attitude is the most important attribute for your success. In other words, your mindset and approach to your success will be what enables you to be successful.
You can learn how to be successful following a few simple steps. Do you have what it takes?
Unfortunately, today's schools do very little to prepare us for what it takes to be successful on our own. They teach theory and provide knowledge on acquiring jobs and careers. But, all of the knowledge you possess is worth very little if you don't have the right attitude and mindset to be successful.
Success
"Success is neither magical nor mysterious. Success is the natural consequence of consistently applying the basic fundamentals." ~Jim Rohn
You can do anything in life that you want to do, you just have to be prepared for the opportunity when it arises. Regardless of where you are right now, you can change your life by applying a few basic fundamentals.
If you'd like to learn more about how you can be successful in any endeavor, then contact us. We can help you in your quest to conquer even the greatest of life's challenges.
Just complete the simple form below to learn how our private coaching will allow you to catapult your income to the next level.
Challenge to Succeed
You can start living your true purpose in life while earning respect and the income you desire. Take this opportunity to challenge yourself to succeed. And, once you achieve success, add value to the lives of others by teaching them what you've learned.
Take the challenge!
Barry
Follow PMA101 on Twitter: https://twitter.com/pma101
Like PMA101 on Facebook: https://www.facebook.com/pma101
Barry Page is a recognized author and publisher of multiple blogs, websites and videos. He is a leading expert on entrepreneurism, private banking and is a Registered Financial Consultant. He specializes in showing families how to increase their happiness, health and prosperity. His business is based in Ocean Springs, Mississippi and he services clients throughout the country.